Using mother of pearl in making products are not new to us anymore. Practically, we are looking for the great one, for the unique creation and with the high quality. Finding and looking for a high quality hand made products is not new to us neither. Are you looking for a high quality but expensive or affordable but with less quality? I think it would be best for you to have the best quality and cheap price together.
Mother of pearl is an amazing material for jewelry making and other hand crafted products. Jumbo Pacific Inc., has a lot of mother of pearl products like fashion jewelries such as necklace, bracelets, bangles, chokers, earrings, rings, buttons, hair clips and inlay designs made of mother of pearl shell. We have also for home, hotels and resorts or even restaurant decorations like lampshades that will give lights to your ambiance or surroundings especially in your bedroom, table decors, chandeliers in different styles and length perfect for your living room or any places you like to put on it.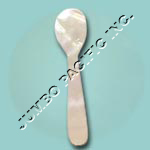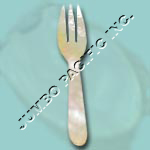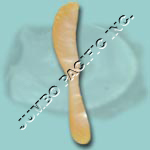 Wind chimes, the soothing power of music is known to reduce stress and anxiety. For having a perfect decoration for outdoor or indoor purposes you can have shell tiles made of mother of pearl shell specially in your door, windows, wall and even ceiling. Shell walling panel is made of natural seashells like mother of pearl shells or MOP shells, capiz shells, blacklip shells, brownlip shells, paua shells and abalone shells. We have picture frames to make your photo more stunning as you.
For more mother of pearl products just visit here at Jumbo Pacific Inc. Our handmade product is very natural. Good thing is that you can suggest your own desired design. Jumbo Pacific Inc., is a wholesaler of all handmade necklace, Manufacturer of all fashion accessory, wholesaler of shell jewelry and an exporter of natural shell that was exactly made from mother of pearl shell and other shells. We produce a high quality product at a very low low prices.
Click the BANNER For more info and Mother of Pearl Products Detail: